genoma scenico • teens
is a training opportunity for young dancers and students, developed from the choreographic research of
"genoma scenico"
, a performance by Nicola Galli based on interaction between audience and dancer through the use of a device inspired on genome research.
The workshop is organised in a physical training that combines different somatic and dance techniques and a theorical and physical work to discover the choreographic device.
The participants, during the workshop, can assimilate the rules of choreographic composition through the improvisation and make experience of a new perception of the body in relationship with group, space and sound.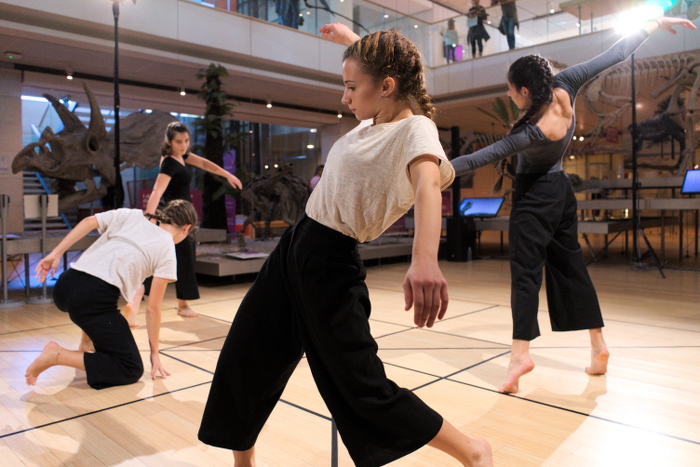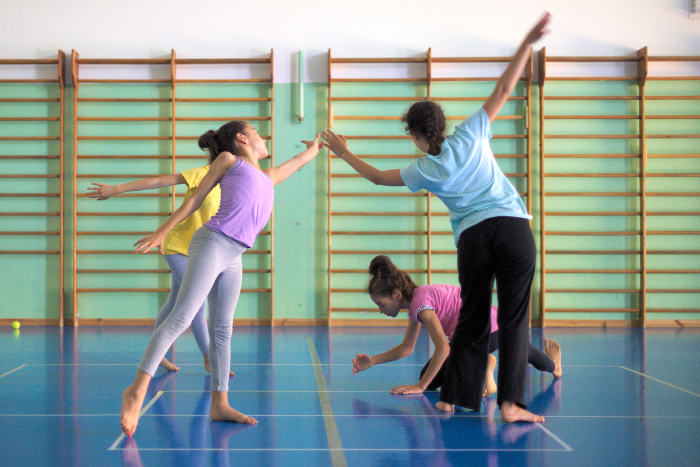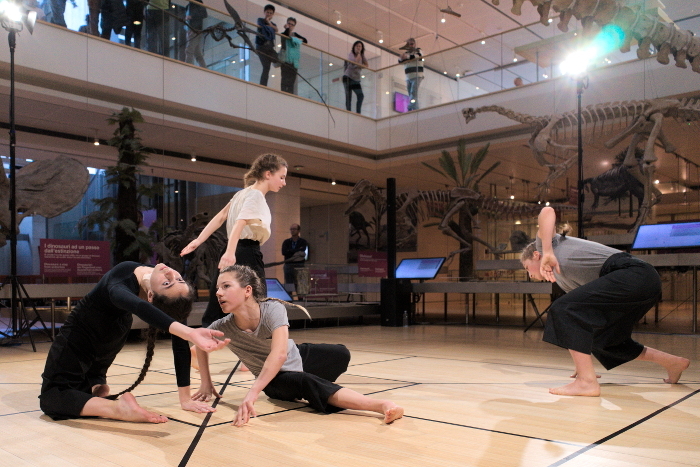 Sharing of the workshop in Trento (Italy) with the partecipation of:
Jenni Bonetti, Selene Cailotto, Beatrice De Carli, Alice Lorenzi, Arianna Magotti, Benedetta Zampoli